Community, Vision, Power
Latinos comprise the largest ethnic minority in the state, but you wouldn't know that by looking at the disparities that affect us. We make up 18.3% of the national population, but account for 27.2% of those living in poverty, and are more uninsured than any other racial or ethnic group.
But here's the thing: Latino entrepreneurs and small businesses generate over $800 billion for the U.S. economy; we have $1.7 trillion in purchasing power; and, between 2010 and 2017, our consumption rate increased by 42% — 72% faster than the rest of the population. Don't count us out.
ACHIEVE K-12 SEL Program
An after-school Social Emotional Learning (SEL) and Cultural Relevant Youth Empowerment & Leadership program that supports students based on their current circumstances goals and needs. Along with student support, the program provides family support to strengthen student and parental engagement and relationships to enhance overall student life achievement.

➙ Social Emotional Learning
➙ Family Support Services
➙ College & Beyond/Pre-Apprenticeship Programs

LCA received the WASA Regional Award in May 2022 for our ACHIEVE SEL Program.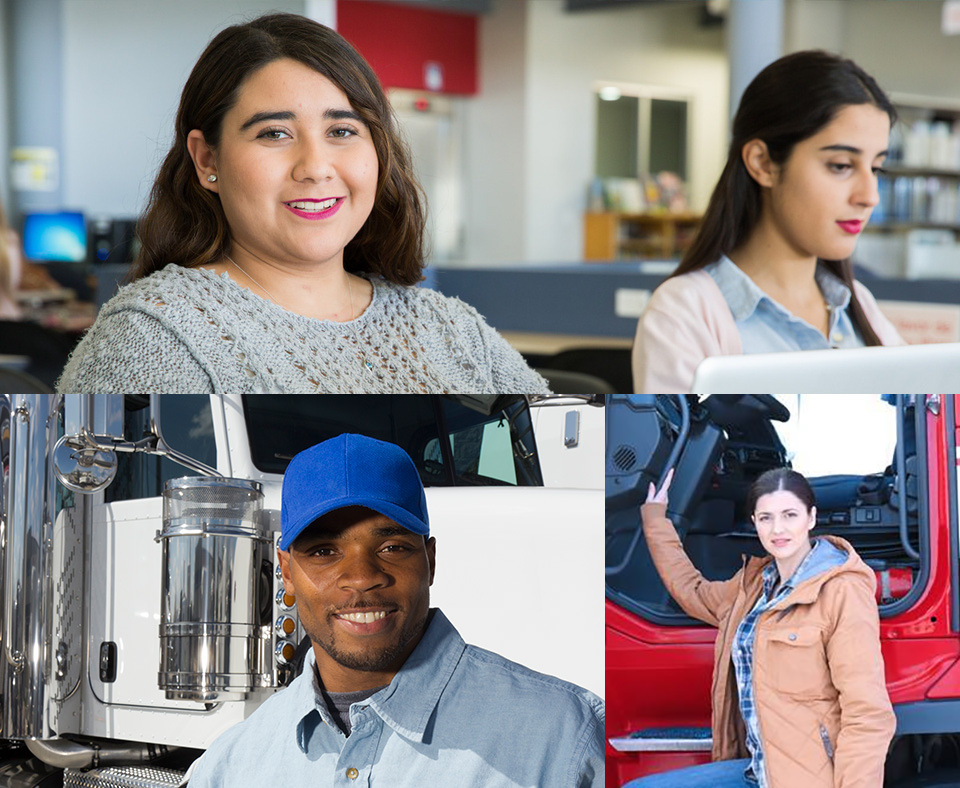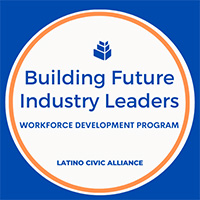 Building Future Industry Leaders (BFIL) Program
Building Excellence, Livable Wages and a Stronger Economy
A Workforce Development program that provides outreach, referral, essential and trade skills and supportive & wrap-around services and opportunities to 16–38-year-olds in King, Grant, and Snohomish County. BFIL participants receive up to 18 months of workforce development training, supportive services, and job placement.

This program focuses on careers in Aerospace, Construction, Maritime Technology, Software / Technology, CDL Training & Certification and Electrician / Plumbing
Civil Rights Navigator Program
Designed to educate families on:

➙ The understand that Civil Rights are an expansive set of rights that are designed to protect individuals from unfair treatment and free from discriminations in several settings including in education, police custody, housing, employment and more.
➙ Certain legally protected characteristics, state and federal legal frameworks, such as the United States Constitution.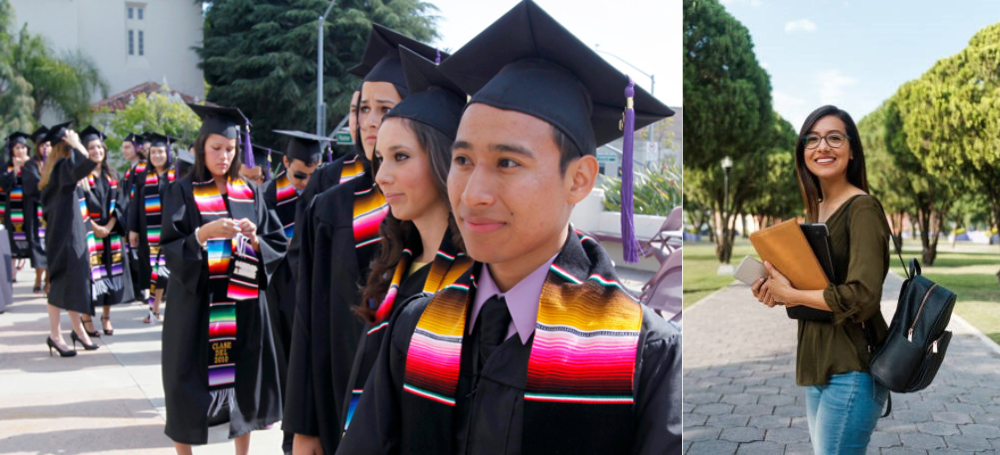 COLLEGE & BEYOND EXCELLENCE PROGRAMS
Part of the ACHIEVE Program that works with the Latinx community in middle and high schools. The 8-week program for 11th &12th grade helps Latinx students prepare for their future by introducing them to their career path options which include going to college, university, committing to a vocation, choosing an apprenticeship, joining a Military branch, or entering the workforce right out of school.

Currently programs are serving over 100 students. Each student receives one to one coaching and individualized career plans from the ACHIEVE dual language instructors and students receive leadership, communication, and apprenticeship referrals.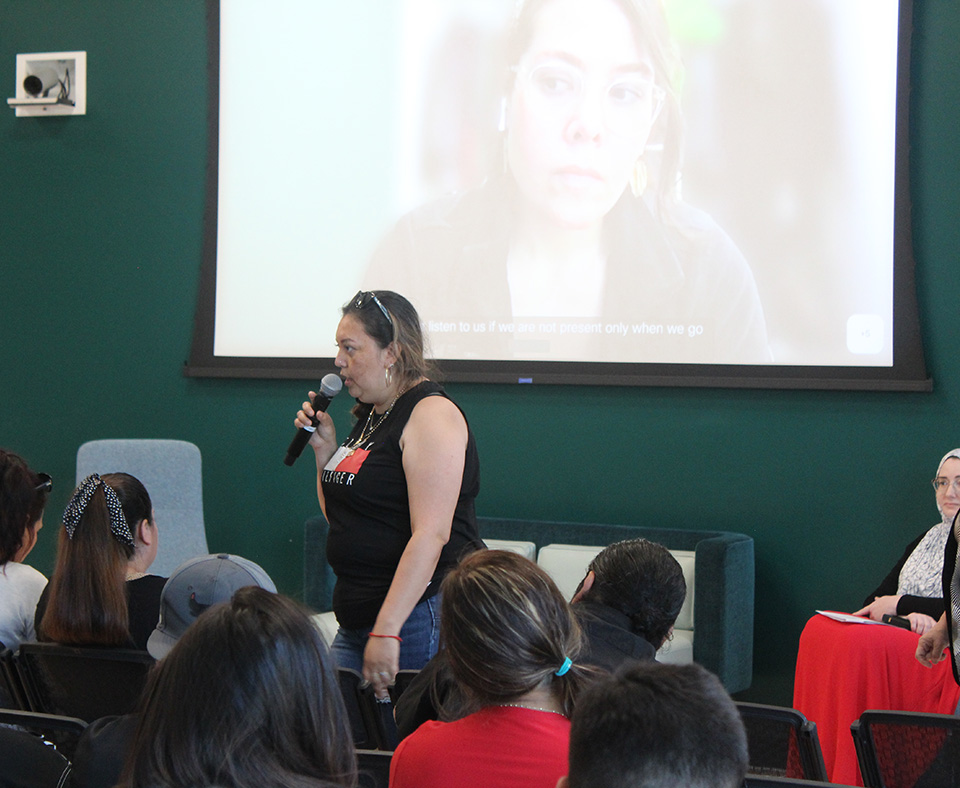 Healthcare & Education Outreach
Learn how LCA is informing the community about the dangers of Fentanyl
The Odessa Brown Community Measurement and Innovation Hub, the Latino Civic Alliance (LCA) and community stakeholders discussed the challenges of preventing fentanyl and other opioid misuse; innovative ways we can connect people to evidence-based treatment; how law enforcement addresses the illegal drug market; and the importance of hearing from the community, along with ways to address the epidemic among Hispanic/Latinx youth.
I Am Jaguar
Change Starts With You
The DISCOVERY "I AM JAGUAR" Leadership Program for Youth & Families was created to address conflict, aggression and gun violence and help the Latino community reach its full potential. By providing effective communication tools, a Spanish-speaking staff, and a culture-infused approach, community members will learn how to improve familial relationships, create their education goals, increase graduation rates, and engage in vocational pre-apprenticeship programs.

This program for Youth & Families is focused on addressing gun violence and aggression, and offers proactive communication techniques, and builds strong families that make Latino communities thrive.

Small Business Technical Assistance
Offers consulting services at no charge to small business owners. This program helps small businesses to build sound business and financial plans and accomplish success and sustainability.

We provide technical assistance and business services including:
➙ Business plan support, cash flow management, compliance standards, and auditing
➙ New company formation, financing, marketing, office/meeting space, credit counseling, business coaching 
➙ Technology support and computer lab access
➙ Mentoring programs

PRIMERO also provides Spanish Speaking consultants to work with business owners.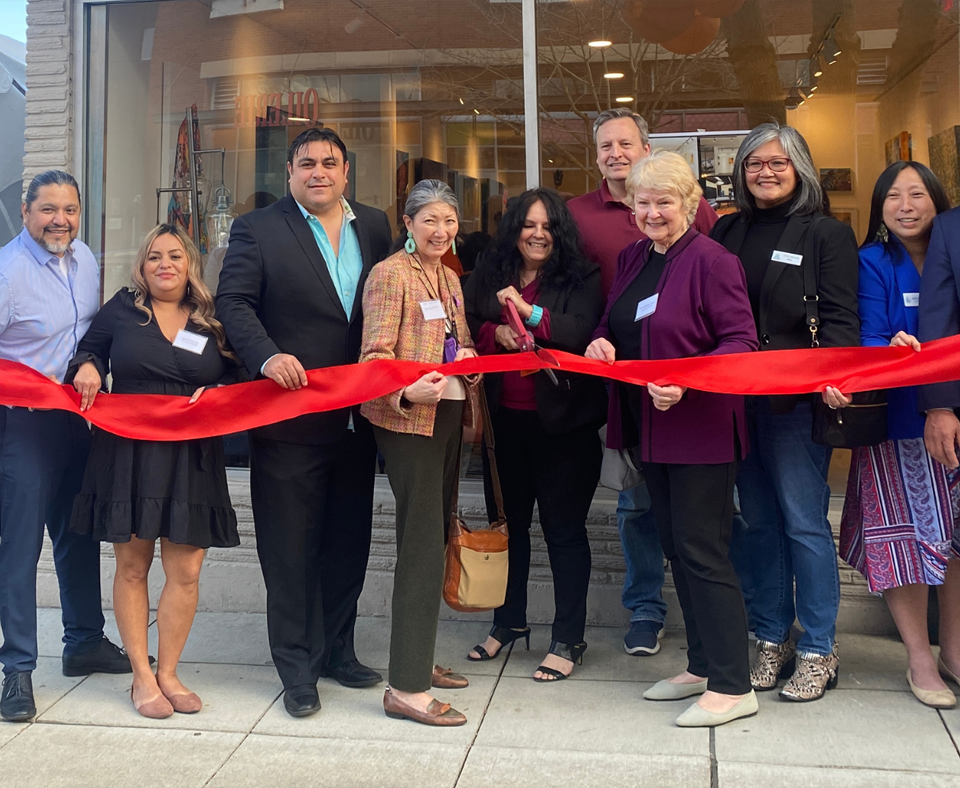 Latino Civic & Cultural Center
The Latino Civic & Cultural Center is a new program founded by the LCA. The center will serve as a community hub for civic leaders to meet, organize, build unity, and work together. It will provide civic education to learn how o participate in the advocacy process. It will offer artists a cultural venue to express themselves and show case their art.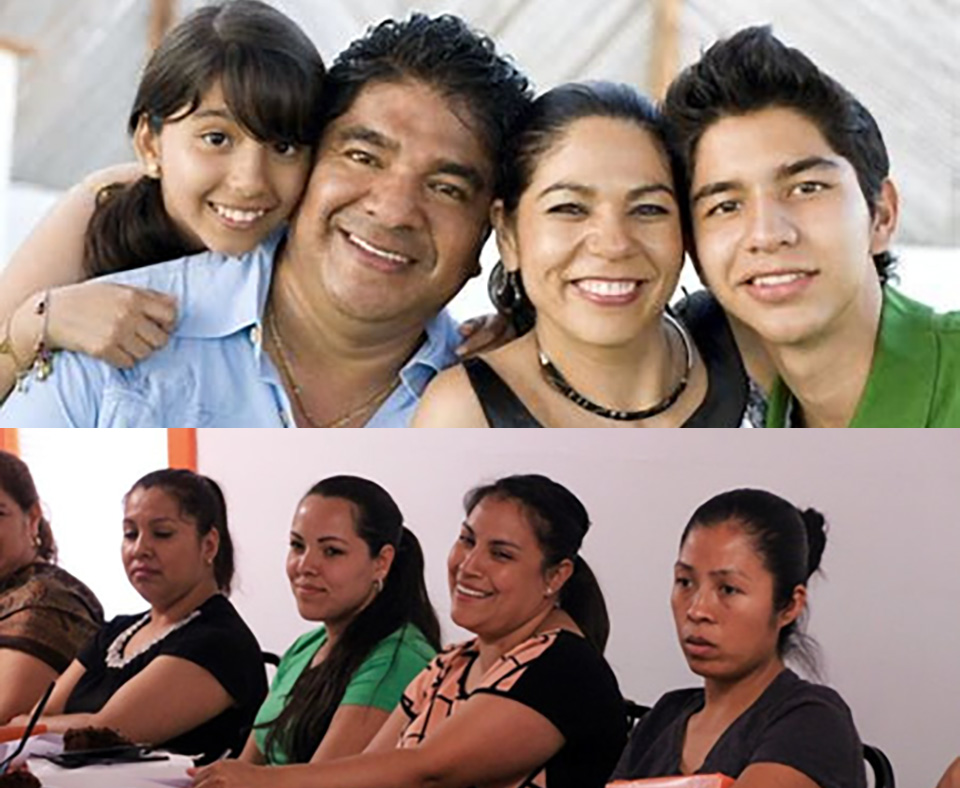 Parent Engagement Program
Promoting Parent Leadership and Participation in Schools
By incorporating a culture-infused approach, we help parents develop communication tools to improve dialogue with school staff and provide parents with knowledge they need to participate in their child's education, advocate for themselves and their families and work together with schools to ensure Latino families thrive.
(En Español)
News Highlight
Event Hightlight
Message from the Board
For the last 18 years the Latino Civic Alliance is serving our communities and believe that working together creates positive change. We advocate for local and statewide civic leadership that improves our communities and builds strong leaders and meaningful partnerships throughout the state. We are proud to have developed Latino culturally relevant youth and family programming that empowers youth and families to assist and accomplish life goals and by investing resources to support educational, leadership, and career paths to accomplish livable wages.
In 2022 we expanded our organization locations by opening the first of its kind the Latino Civic & Cultural Center downtown Burien and offices in Quincy and Moses Lake WA. Our projected strategic growth for 2023 – 2024 is to expand in the State of Washington and provide additional locations that will continue to provide K-12 educational programming, small business technical support, Behavioral Health outreach services and programs to Latinos. LCA continues to advocate and increase visibility for its annual Latino Legislative day held in Olympia. For more information: Contact LCA Board Directors at board@latinocivicalliance.org